Breaking News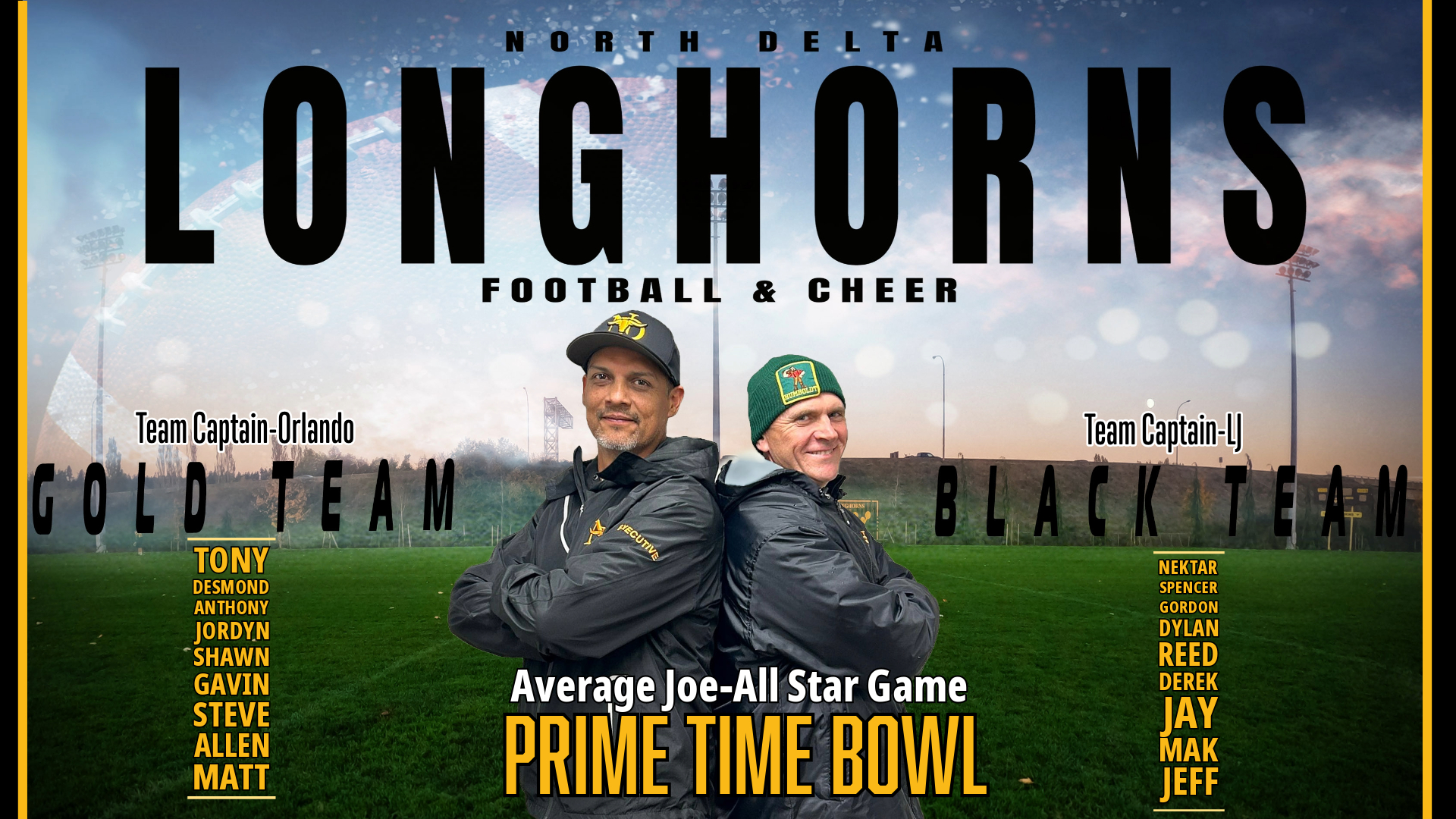 Registration closed for the season.
IF YOU HAVE ANY QUESTIONS:
FOLLOW US ON
To view highlights and games check us out on you tube
Up coming dates as the season kicks off-
November 11,2023-

November 12,2023 -Peewee VFML Championships
November 18,2023-VMFL Cheer Competition

December 5,2023-Awards Night
Football Introduction
North Delta Longhorns Football and programs and activities are focused on
enabling our participants to reach their full potential.Leadership
Football is the ultimate team sport.Leadership from within a team sport helps to
develop the leaders of tomorrow. There is inclusivity In
football, no matter your demographic each Player is,there is a spot for you.
Opportunity
CHEER REGISTRATION CLOSED-R E G I S T R A T I O N
IF YOU HAVE ANY QUESTIONS:
PLEASE EMAIL Secretaryndfa@gmail.com
Cheer Introduction
is an activity in which the participants (called cheerleaders)
cheer for their teams a form of encouragement.
It can range from chanting Positive slogans to intense physical activity.
It can be performed to motivate sports teams,
to entertain the audience, or for competition.
There is Inclusivity In Cheer leading,
no matter your demographic each Squad member is, there is a spot for you.
THIS IS A SPORT THAT OFFERS THE OPPORTUNITY
TO EXPLORE THE LEADER WITHIN.



Flag Football Introduction
Flag football is played with two teams of 5-8 players who attempt to
score points by moving the ball down the field across the goal line.
The team with the most points at the end of regulation time is the winner.
The playing field is a rectangle usually around 60-80 yards long and 20-30 yards wide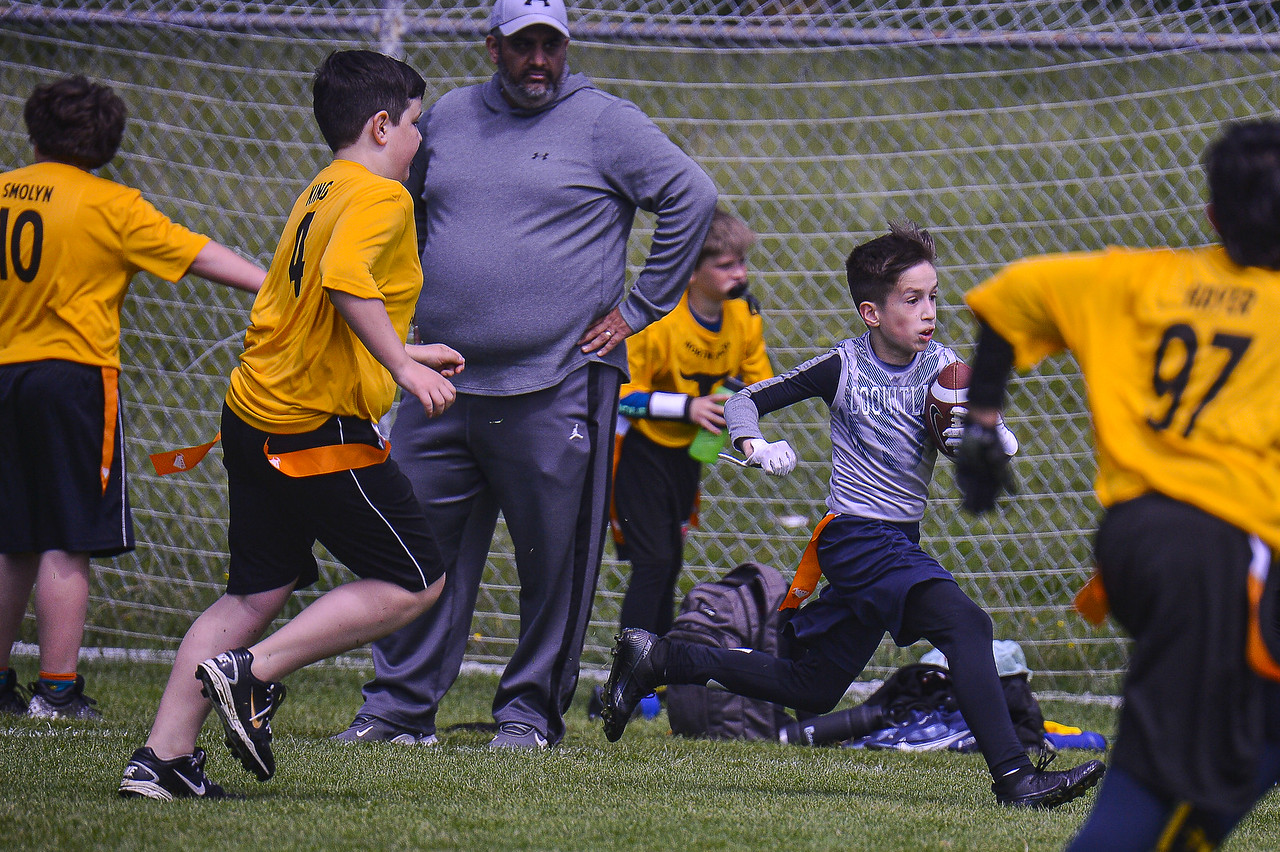 2022 VMFL CHAMPIONSHIP WINNERS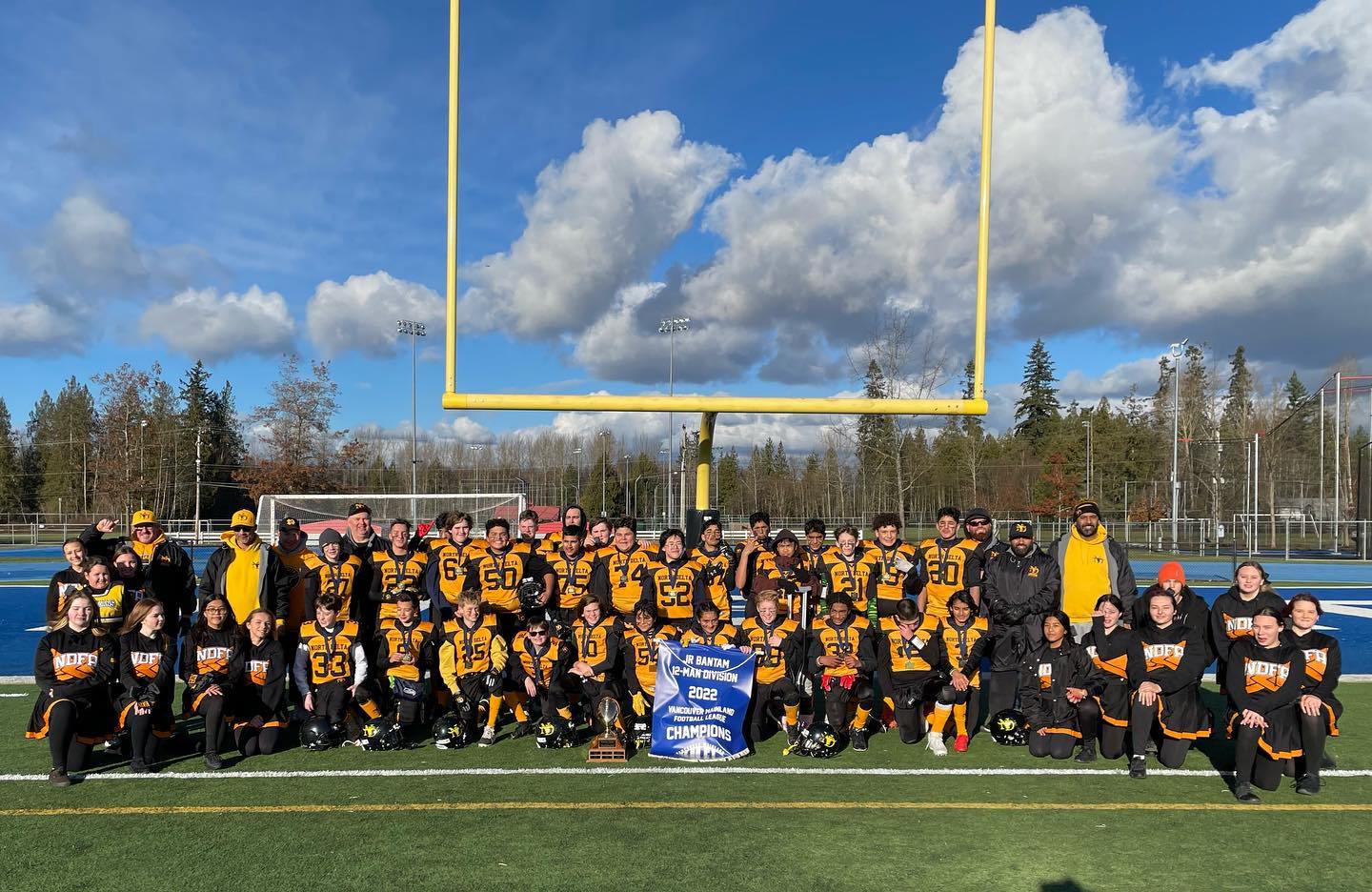 Sr. CHEER TEAMS WINS 1st AT
V.M.F.L COMP 2022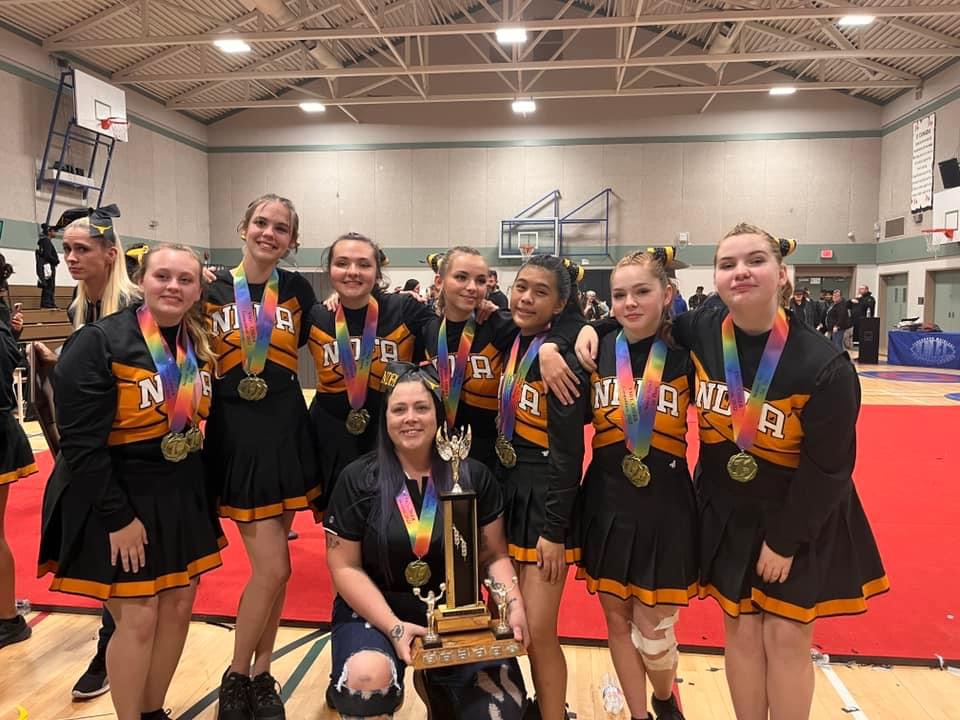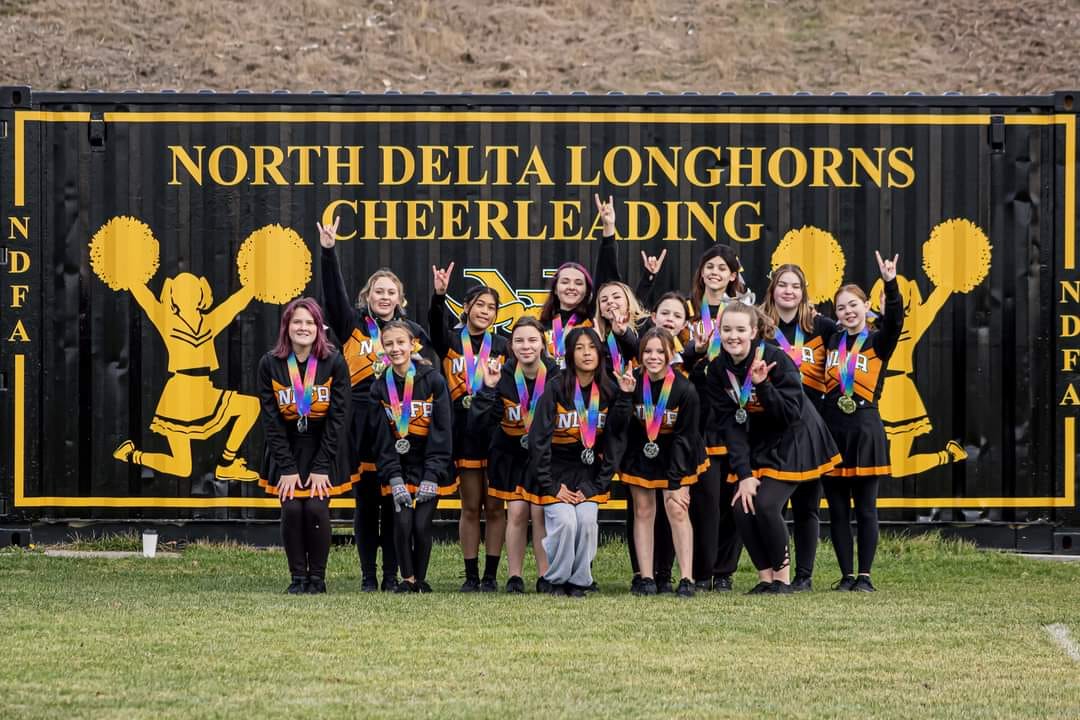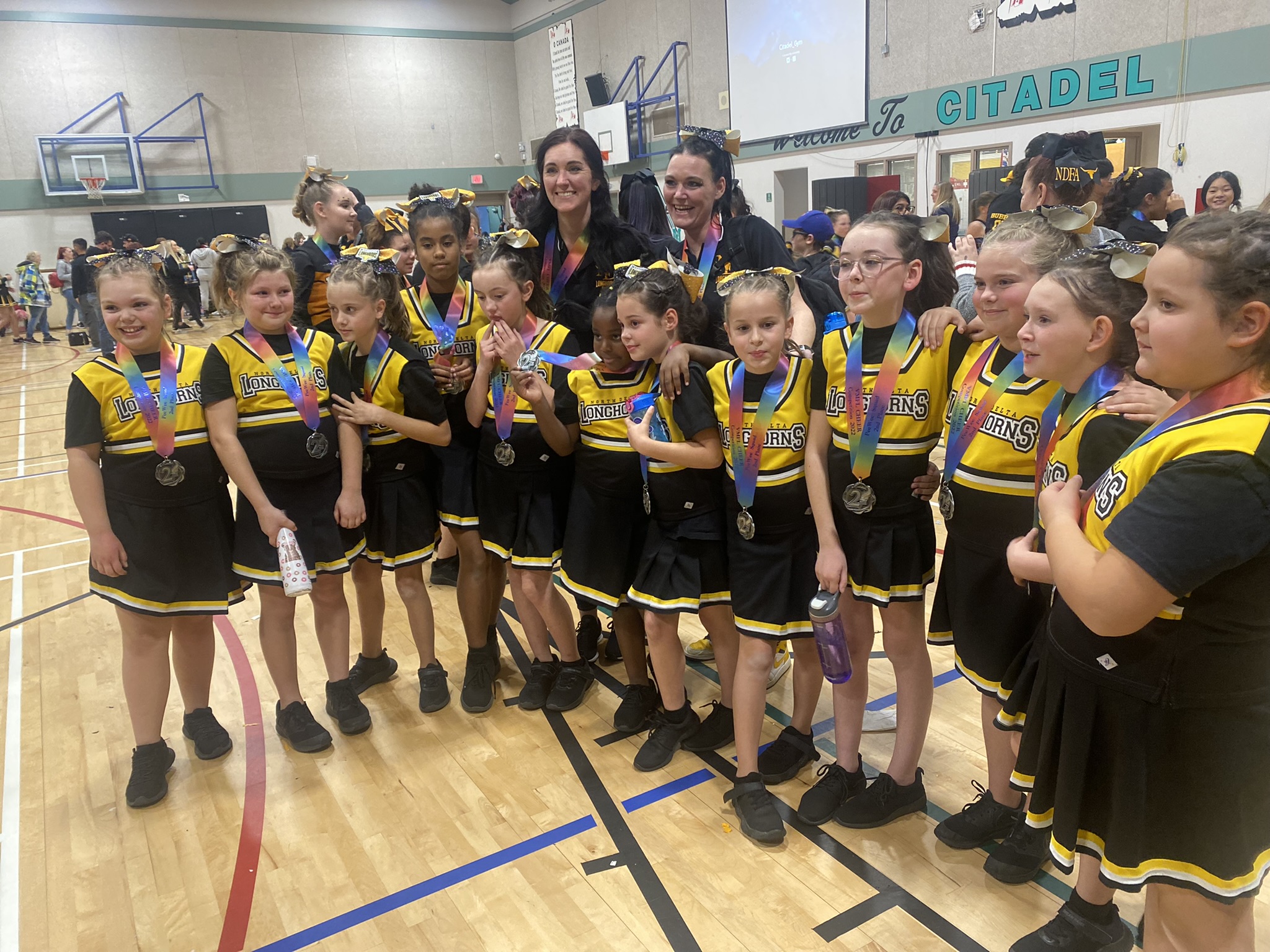 THANK YOU TO OUR LONGHORNS FAMILY FOR BRINGING THE TEAM SPIRIT.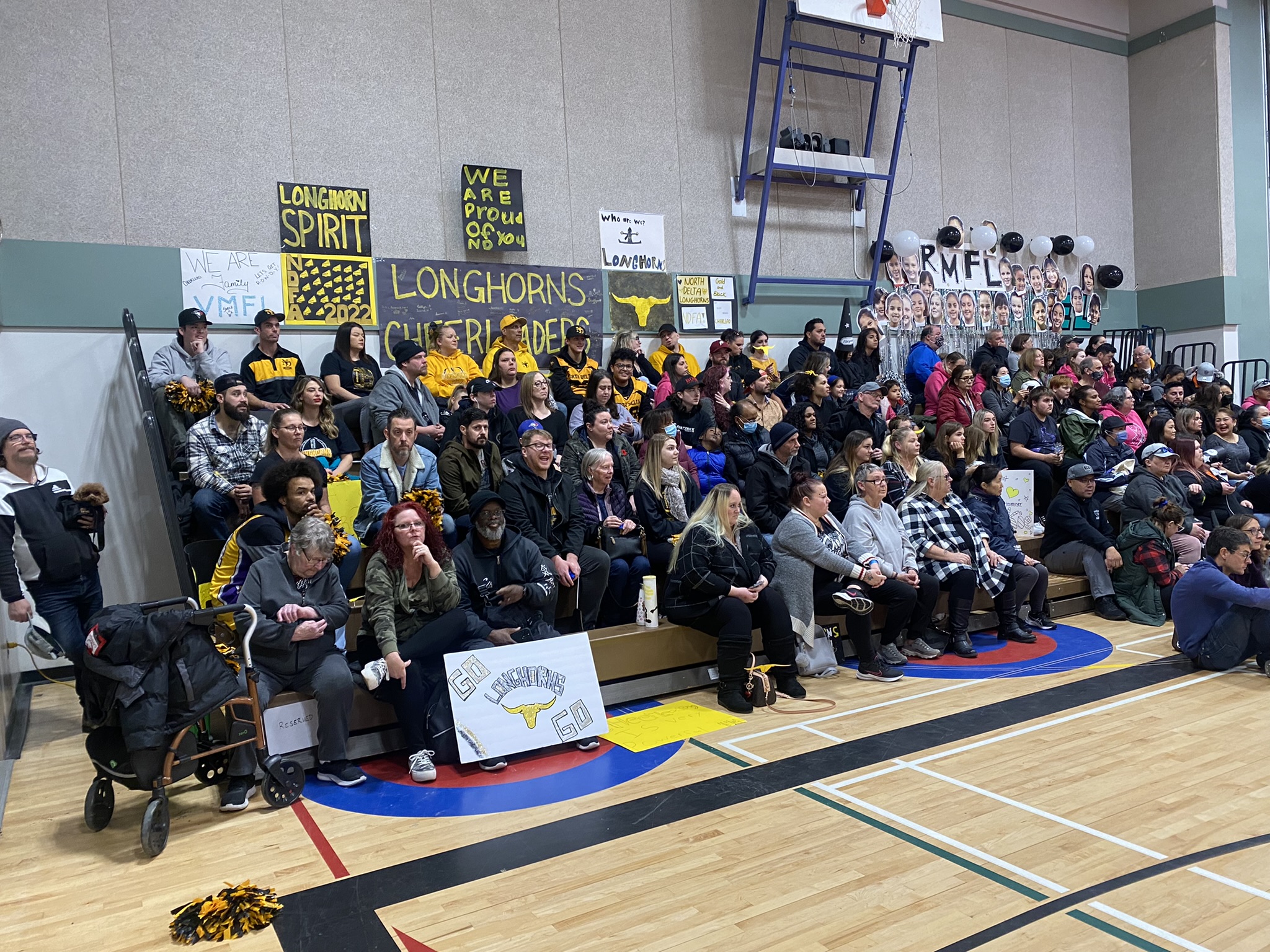 If you loved the featured photos on our website
For more inquires on capturing memories


Keep and eye out for our up and coming Fall Tackle and Cheer team season