Peewee
P E W E E

Here the players move up to the full 9 or 12 man football game on
a full-sized field with standard Canadian football rules.
This division is for 10 and 11 years and is played
on the full Canadian football field of 110 yards.
Players at this level start to learn greater details of how
to play the game of football and learn more detailed techniques.
Age: Children must turn 10 or 11 years old before the end of the current calendar year.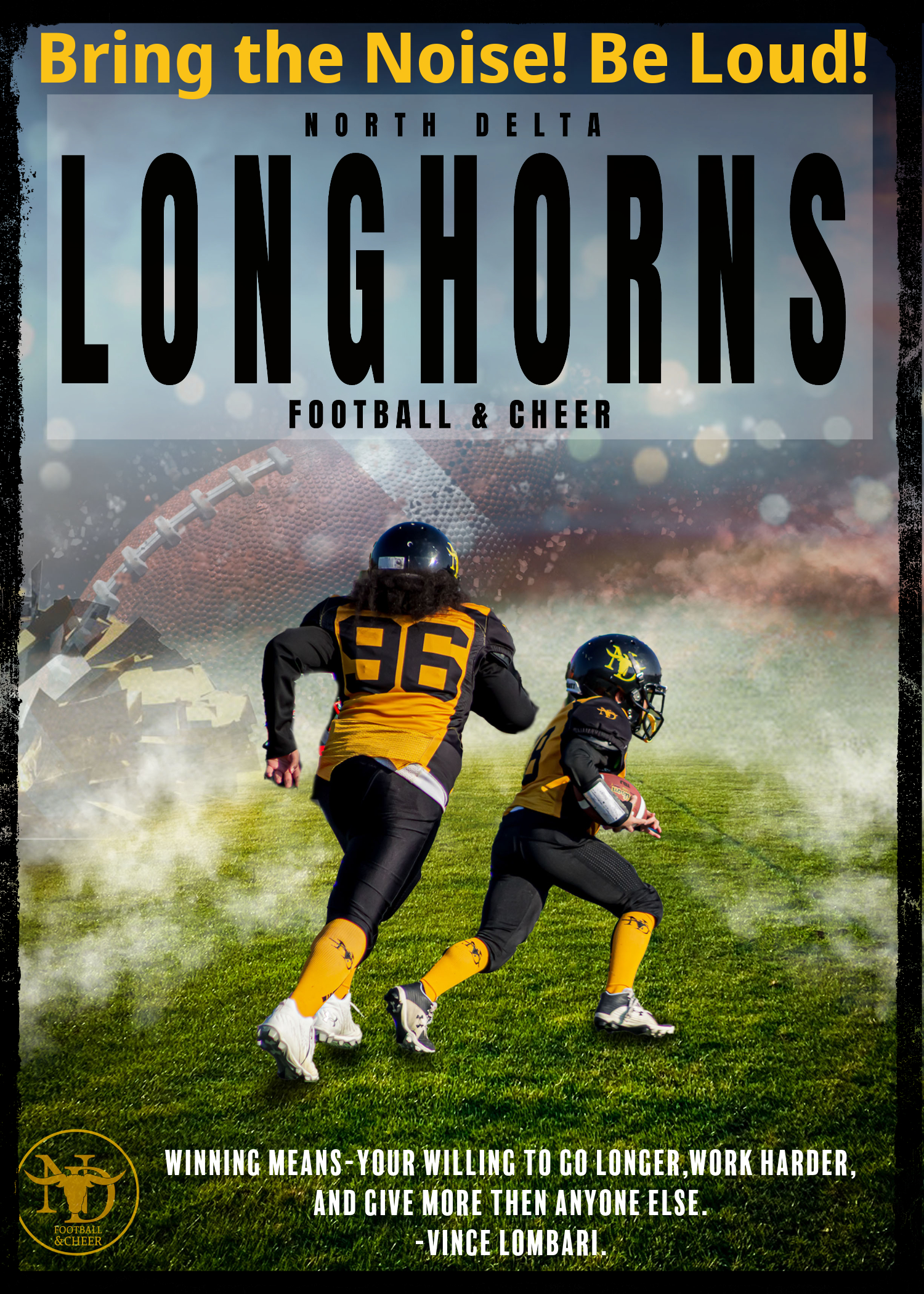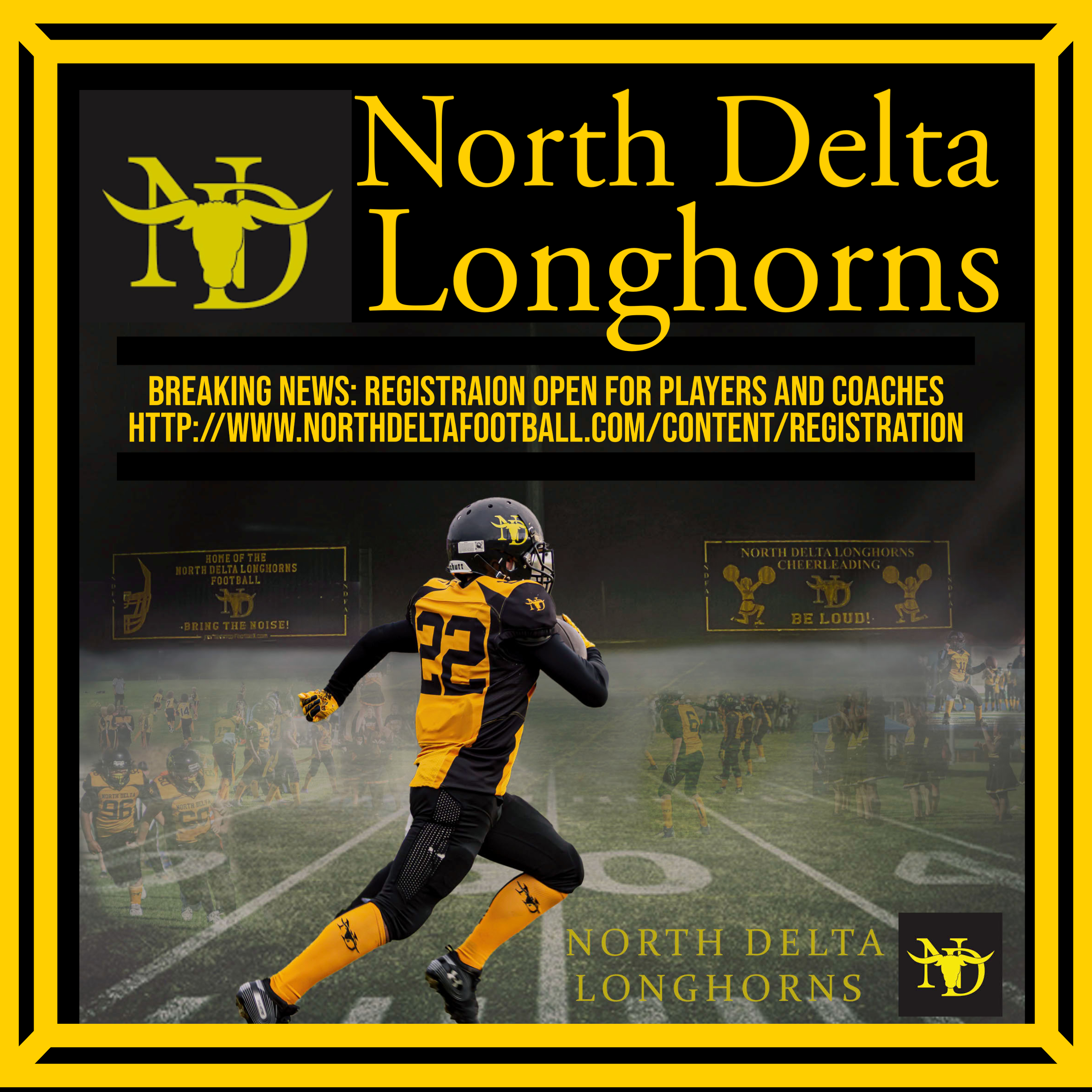 Interested in Becoming a Coach!
Our youth need role models like you! Sign up to be a Coach or Assistant Coach today. We need your help!
to sign up & learn more
Refer a Friend!
Make sure your child has friends on his or her team! Let your friends
know about our Athletics Programs by inviting them to play!
Practices:
- Tuesdays and Thursdays evenings, 6:30 - 8:00 pm
- Held at John Oliver Park
Rain or shine
* Saturday practices may also be held*

Games:
- Usually held on Sunday
-2 weekends in August practice tournaments
- First games are in September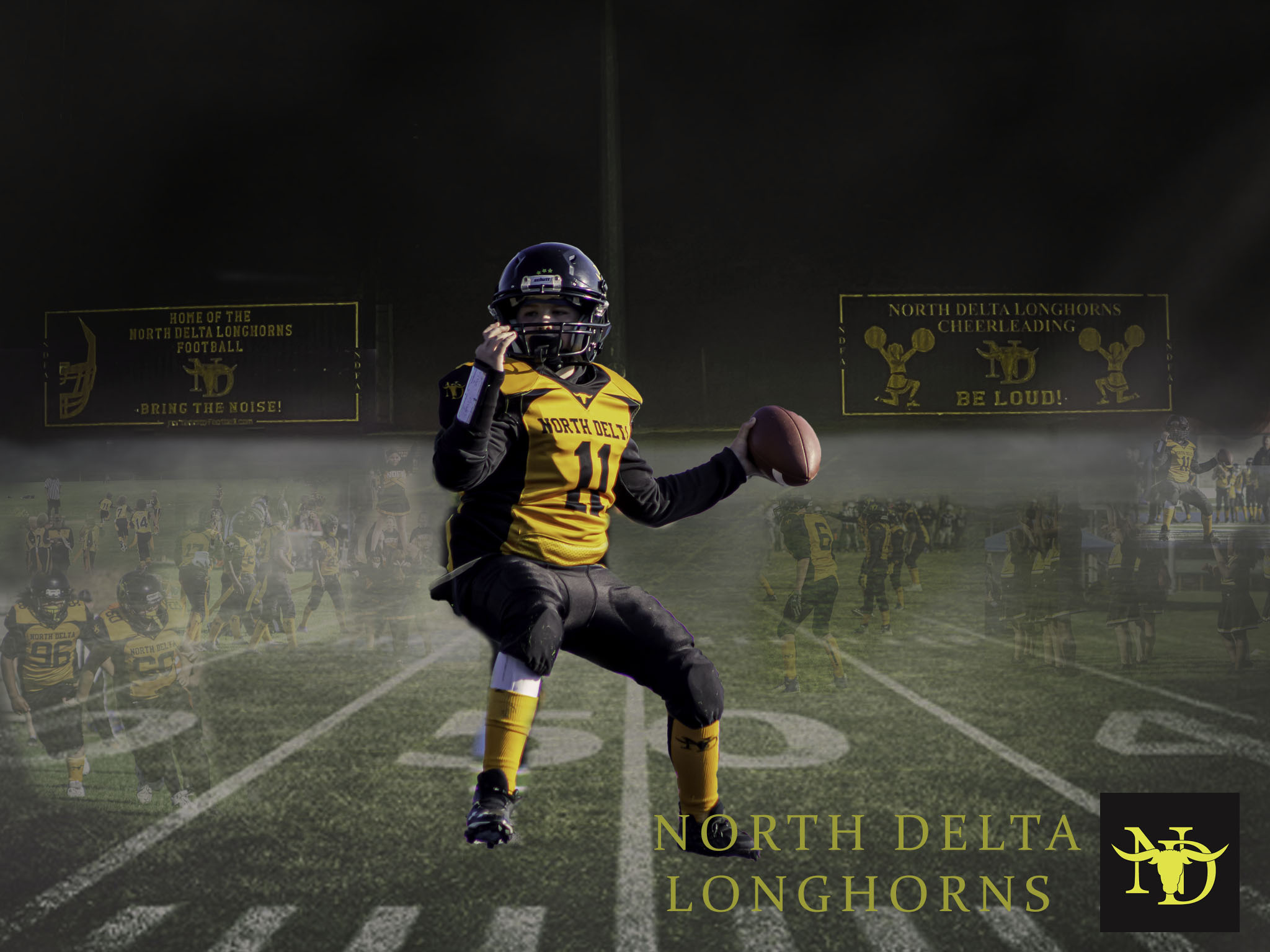 Longhorns Pewee 2022 season
Photo credit Jolene Rispin Lorteau




2019 Longhorns Peewee Team