Atom
A T O M

Atom is a great time to learn the fundamentals of football.
All players are guaranteed play time regardless of skill level or experience.
The first 4 games of the season will have coaches on the field to lend a guiding hand.
For Game 5, the team will be on the field with the same rules
as senior teams, with plays being called.
Time-Outs will be the only time coaches will be allowed on the field.

Age: Children must be either 8 or 9 years old before the end of the current calendar year.

Practices:
- Tuesdays and Thursdays, from 6:00 - 7:30 pm
- Held at John Oliver Park

Games:
- Usually held on Sunday mornings (between 9 am and 12 pm)
- First games are on September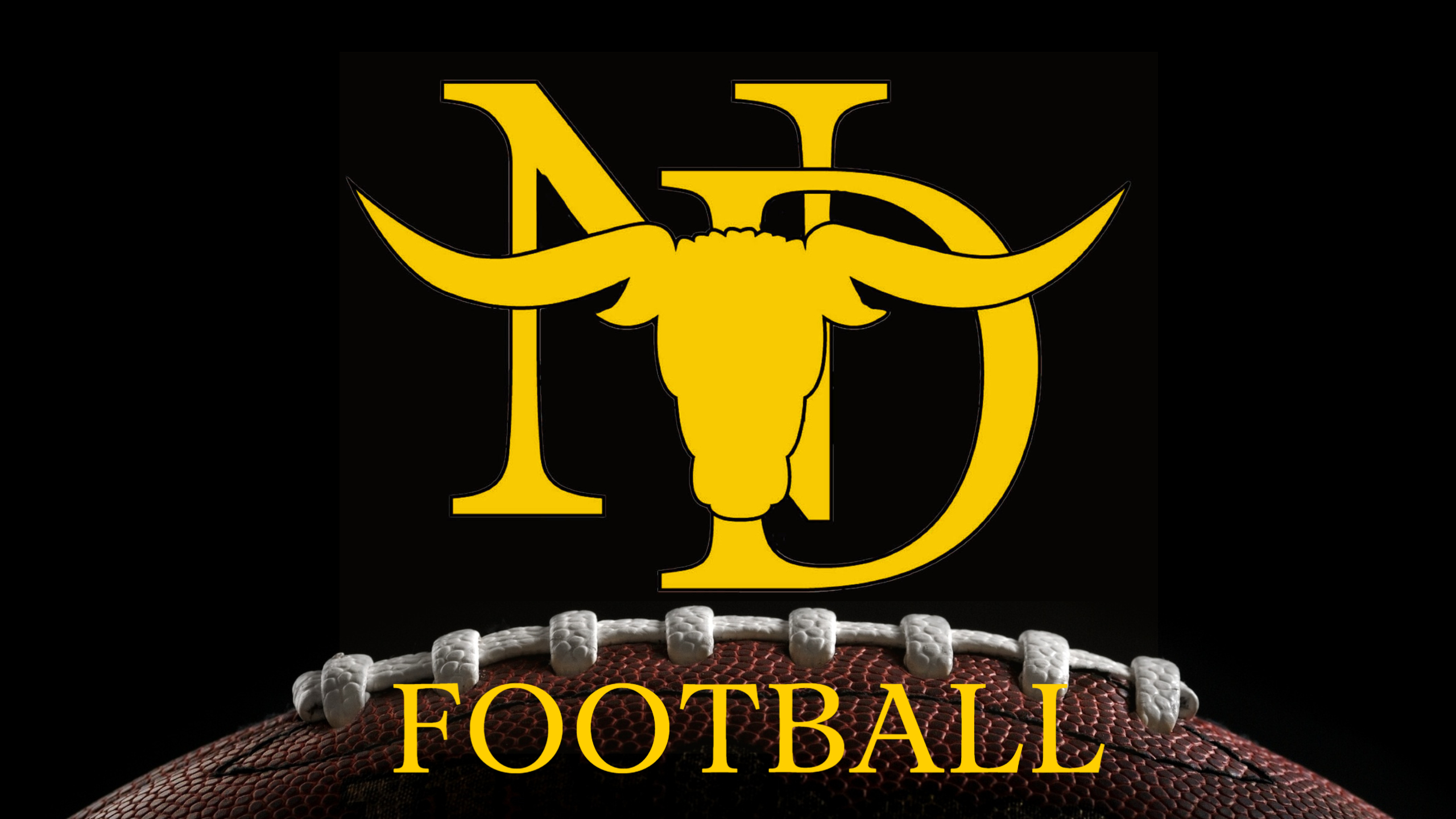 Please visit the REGISTRATION page to join!
Refer a Friend!
Make sure your child has friends on his or her team!
Let your friends know about our Athletics Programs by inviting them to play!
Become a Coach!
Our youth need role models like you! Sign up to be a Coach or Assistant Coach today.
We need your help! Email secretaryndfa@gmail.com to sign up & learn more.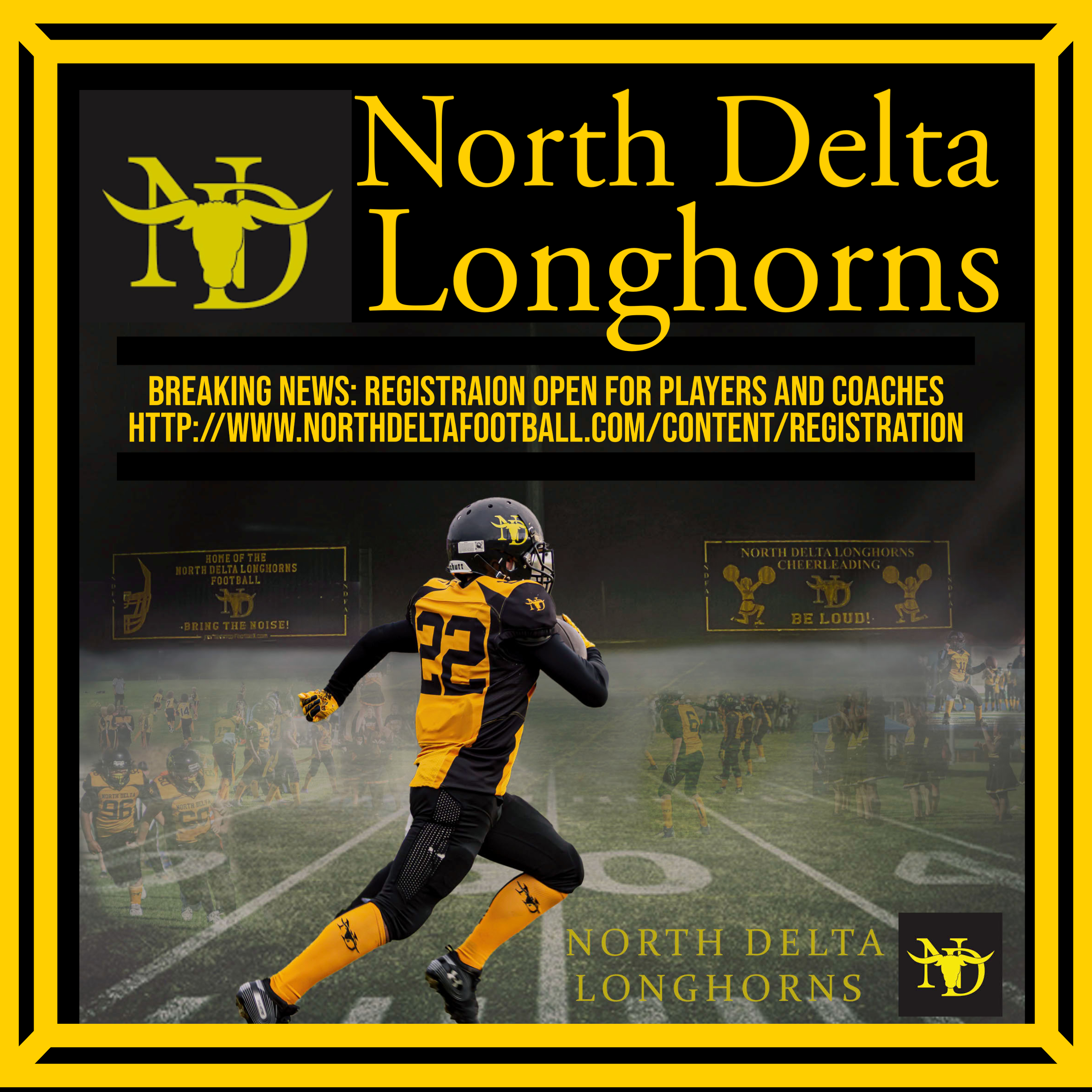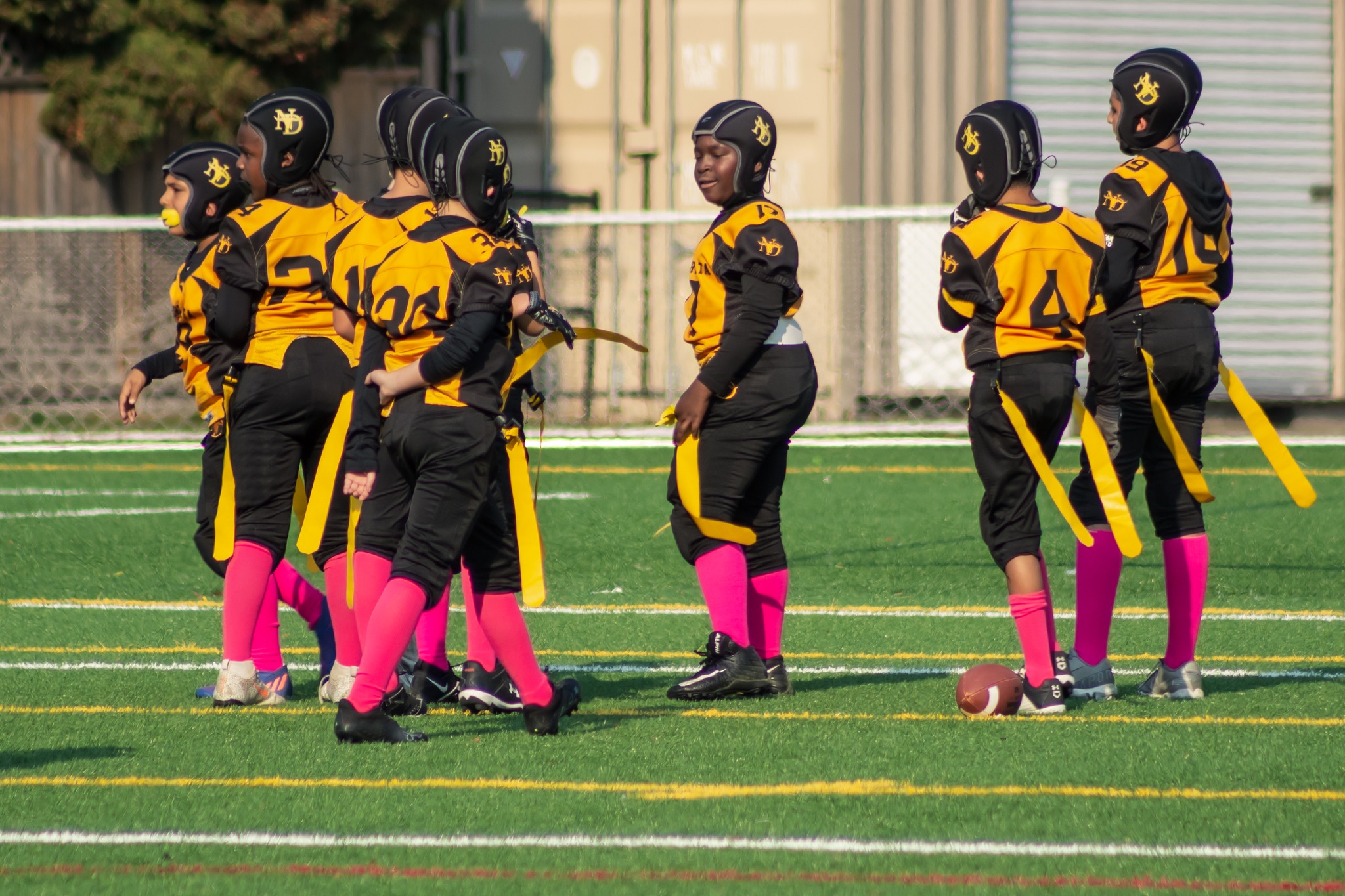 Our 2019 Longhorn Atom Team