Flag
Sep. 29, 2023 6:30 PM to 7:00 PM
Tykes Flag
John Oliver Park

---
Sep. 29, 2023 7:00 PM to 8:00 PM
Atom Flag
John Oliver Park

---
Spring Flag Football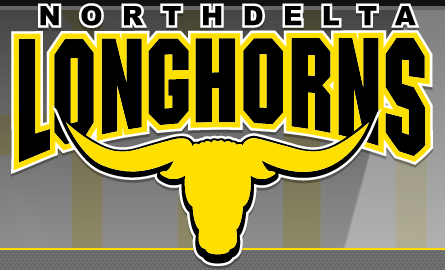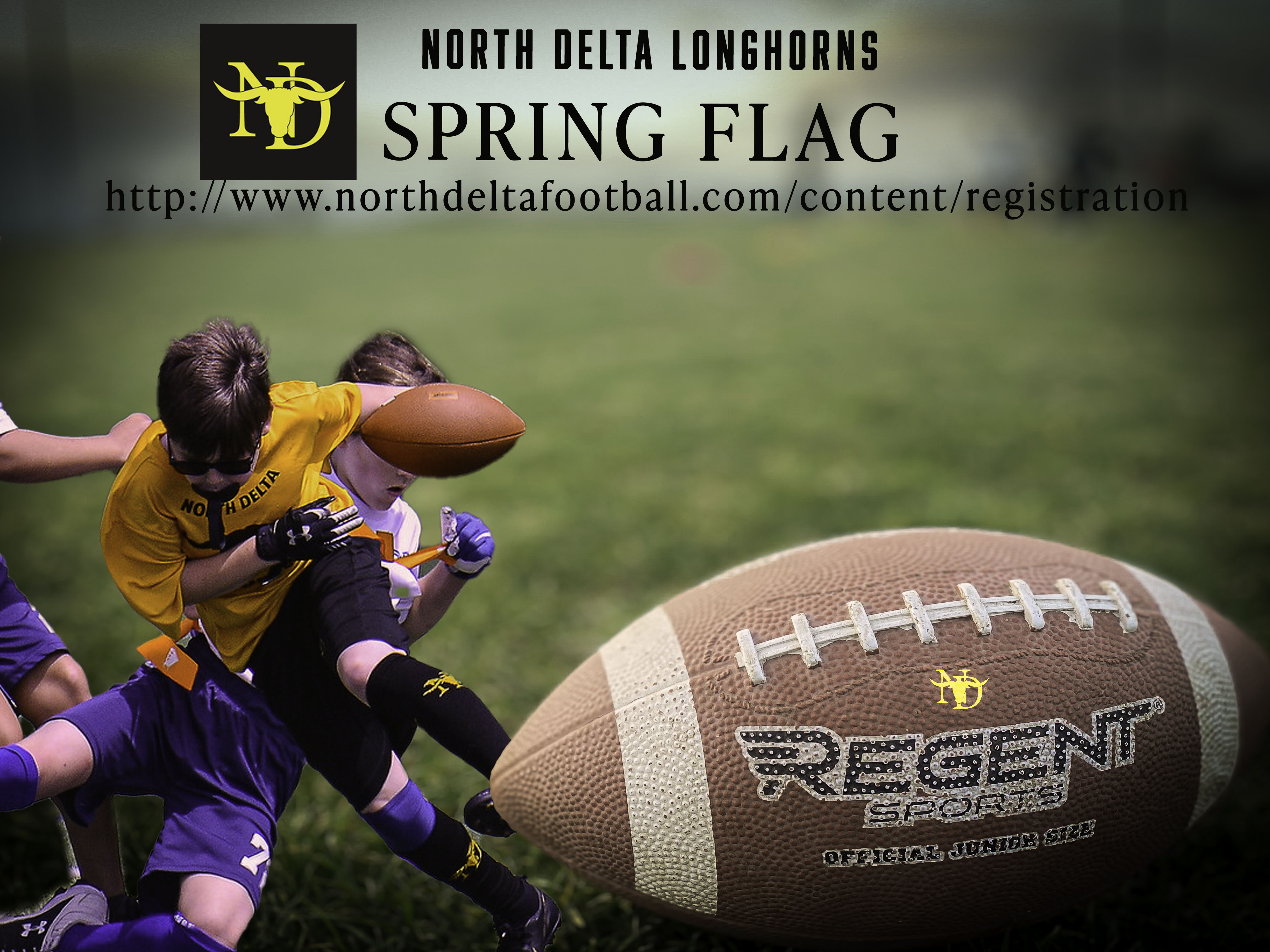 Online Registration CLOSED-
WE HAVE A FEW SPOTS AVAILABLE: PLEASE EMAIL Secretaryndfa@gmail.com
THANKS FOR A GREAT 2023 SPRING FLAG FOOTBALL.
CHECK OUT THE HIGHLIGHTS BELOW FOR A RE CAPE OF THE SEASON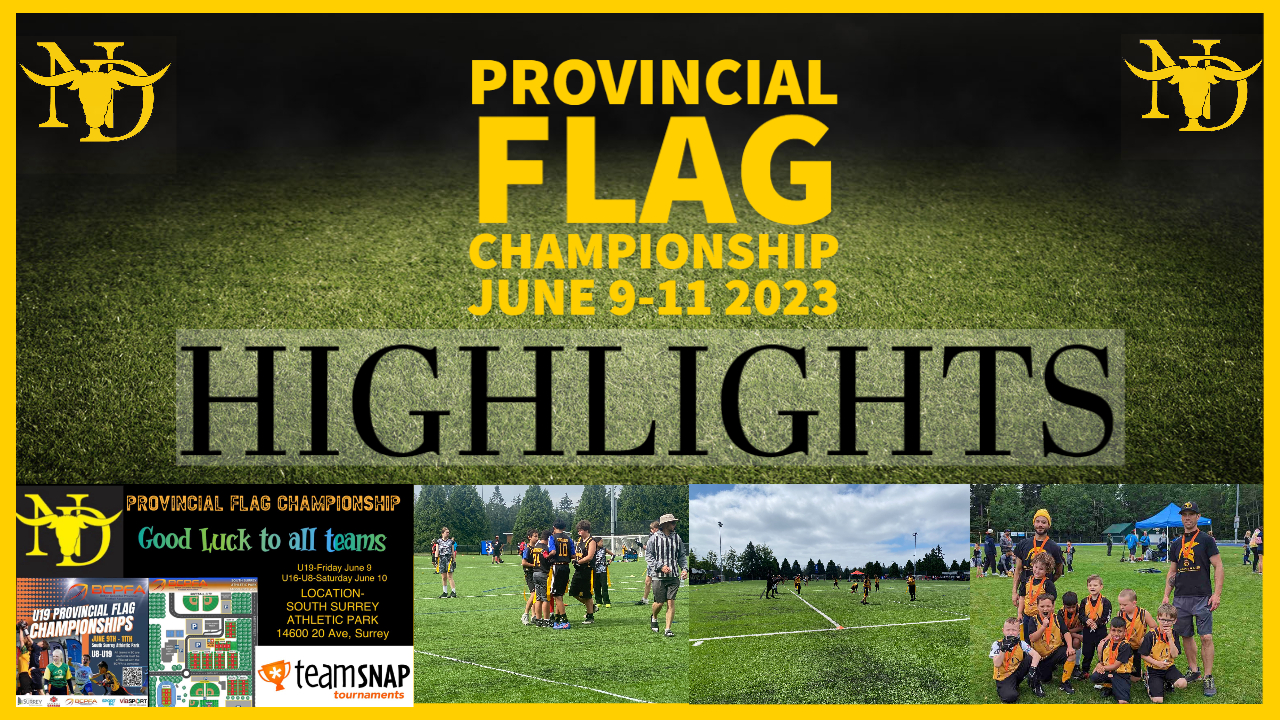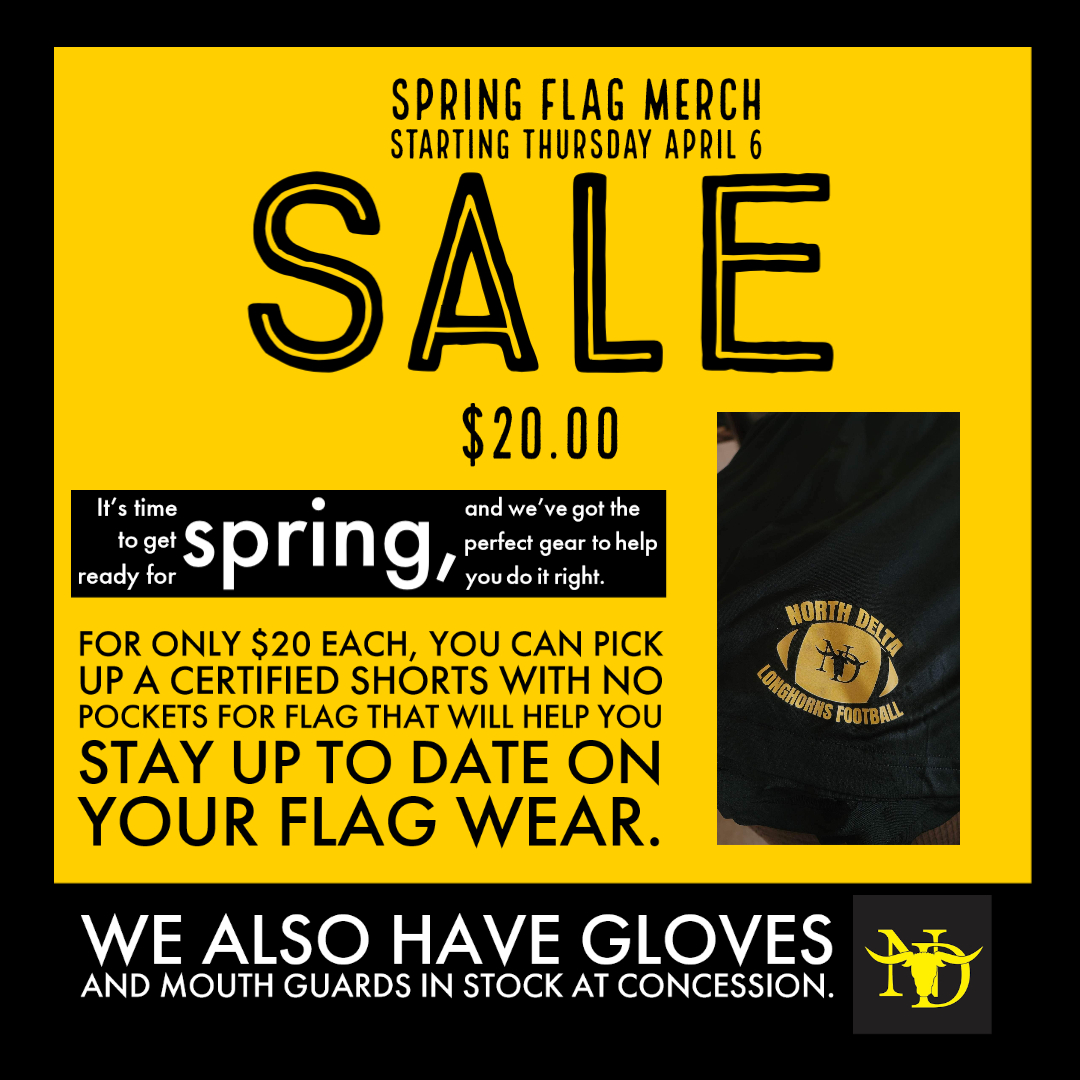 if you can't find Flag Football no pocket shorts, we have them. Check out Concession if your
looking for a new pair of shorts to go along with that Gold and Black Jersey.